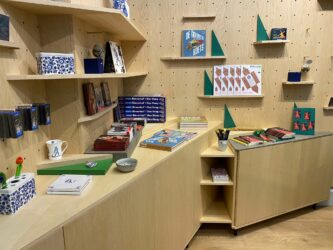 Shop Haags Historisch Museum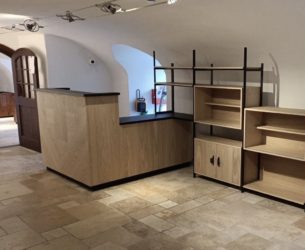 Every now and then we have projects on location. This is an example of a custom interior for Design Museum Helmond in collaboration with HeyHeydeHaas.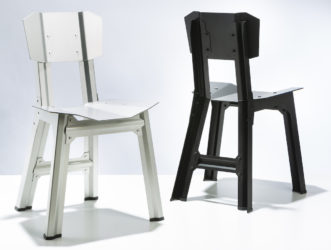 We will join the 'Design Open' exclusive exhibition route through Eindhoven city from 13th – 17th of June. A group of Eindhoven based designers joined forces when the Covid19-pandemic made…
'A vase a day keeps the doctor away'
During the first lock-down due to Covid-19 we kept ourselves creative and alive making a vase-experiment a day. We posted it on our social accounts daily and asked for the…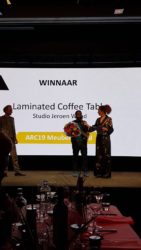 Our Laminated Coffee Table won the ARC19 Award!
We proudly received the Award for best piece of furniture 2019, for our Laminated Coffee Table.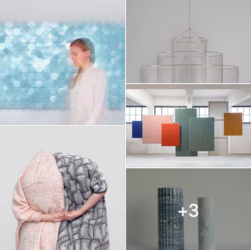 Exhibition of Dutch design in NY
Colony x Ventura Projects: Dutch Design in NYC From September 12 – December 20, 2019, Ventura Projects presents Dutch Design in NYC in collaboration with Colony, the designers' co-op in…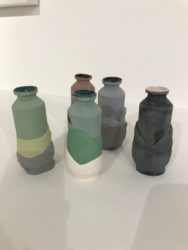 COS shows our work in their beautiful Coal Drops Yard store in London!
We've moved to a new studio! Bayeuxlaan 7 5654AX Eindhoven