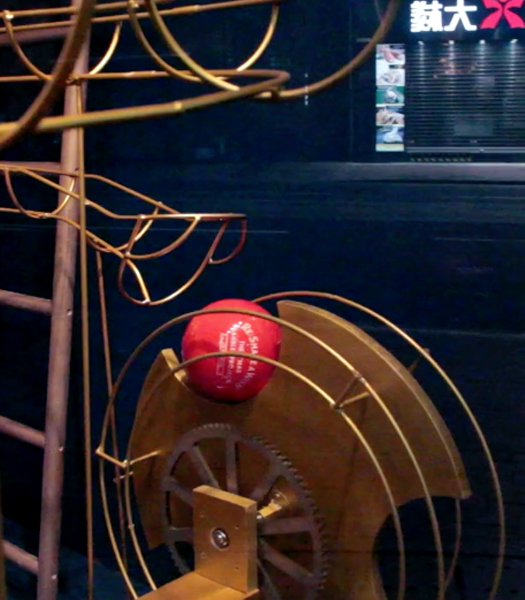 Lee Gardens invited Dutch creative design team HeyHeydeHaas to make its debut in Hong Kong, where they created the world's first Christmas Bauble vending machine together with our studio.
After taking six months in design and setup, the machines will bring an unforgettable Christmas to the city.
The three-part setup consisting of the Baubles Factory, Baubles Post Office and Baubles Express are placed across Lee Gardens, at Lee Theatre, Hysan Place and Lee Garden One.
The lucky visitors who get a Golden Wish Token from the Wish Token Exchange Machine can activate the Baubles machine at Hysan Place and Lee Theatre, setting in motion a series of mesmerising Christmas-themed effects. In the end, they receive a special-edition mega-size X'mas bauble containing a mysterious festive gift.
Photography: HeyHeydeHaas
Back to overview